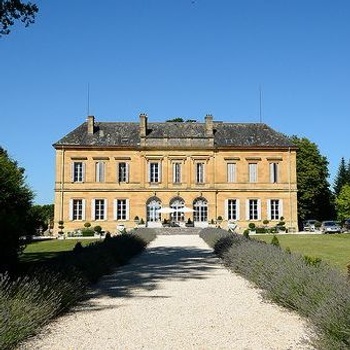 Welcome to our beautiful  venue - Chateau la Durantie.

We hope you will love it as much as we do!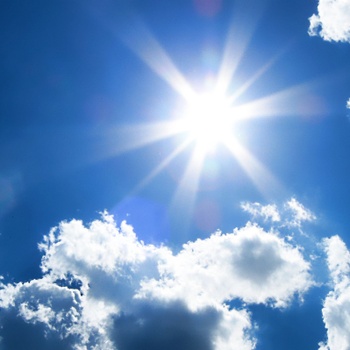 Fingers crossed we are hoping for some lovely weather during our wedding week!

Just so you have a rough idea - Mid June in Lanouaille is sunny and warm. For the wedding day we are expecting temperatures of 18°C - 25°C which may drop to 15°C -  18°C in the evening. Of course there is a chance of rain, but showers tend to be short and if any will hopefully clear up quickly.

Please select the next icon for dress code information.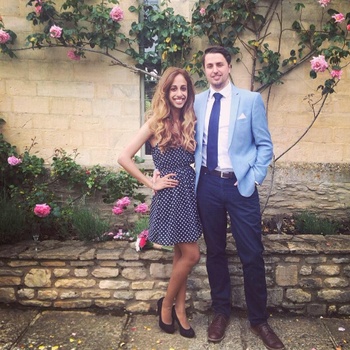 Wedding day

Men - Jackets and Ties

Ladies - Summer dress, light jacket/wrap and of course hats are encouraged!

The grounds of the venue are predominately grass, so ladies bear that in mind when choosing your choice of shoes. I would suggest wedges or block heels instead of stilettos!

Sunglasses are highly recommended.

Pool party

If you want to swim, please bring swim wear, wraps, hats, sunglasses, sunblock.

Please bring inflatables if you have them - I already have a unicorn inflatable for the occasion!

General

Dress for warm weather - light clothes suggested but please bring a jacket in case of cool weather.